Santosh Gupta (Since : Sat, 17 Jun 2017)
Achievments
| | |
| --- | --- |
| Total Points (Bonus) : | 0 |
| Total Points (Articles) : | 2000 |
| Total Points (Ques/Ans) : | 4225 |
| Total Points : | 6225 |
Activities
| | |
| --- | --- |
| Questions Asked : | 3 |
| Questions Solved : | 3 |
| Question (Participated) : | 89 |
| Articles Posted : | 5 |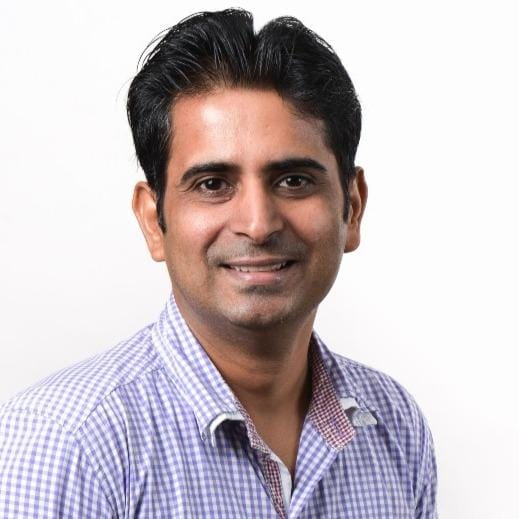 Having more than 15 years of experience in Active Directory & Windows System Administration. I am Post Graduate with MCP, MCSA, MCSE, MCITP and VCA with the expertise in AD, ADFS, Windows Servers, DNS, DHCP, WSUS, and Backup etc.
Experience: More than 15 Years
Working with HCL Technologies

Worked with IBM India Pvt Ltd

Worked with ProVal Technologies Pvt Ltd

Worked with PepsiCo International.

Worked with iServices India Pvt Ltd.
Active Directory, DNS, DHCP, ADFS, WSUS, Windows Servers etc.
Operating System : Windows XP, Windows 7, Windows 2003, Windows 2008 and MS DOS.
Directory services : Active Directory 2003/2008.
Backup Tools : NTBackup, Symantec Backup Exec, Shadow Protect etc
Diagnostic Tools : MS Best practice Analyzer, Microsoft Baseline Security Analyzer,
Monitoring Tool : Kaseya and Level platform.
Ticketing Tool : Remedy, iGrow, Connectwise and Support Center etc.
Network : SonicWall UTM and Small Business Routers.
Patch Management : Windows Update Service (WSUS)
Programming : Visual Basic, Power shell, Batch Files, VB Scripts etc.
Application : MS Office, Corel Draw, PageMaker and Photoshop.
Remote tool : VNC, Dame Ware, Team Viewer, Bomgar, RDP etc.